A journey of pursuing possibilities
Our journey of making umbrellas started in 1977, which marked the dawn of a new era. Since then, our business has grown from strength to strength and has become one of the biggest diversified entities locally, having a presence across different industries.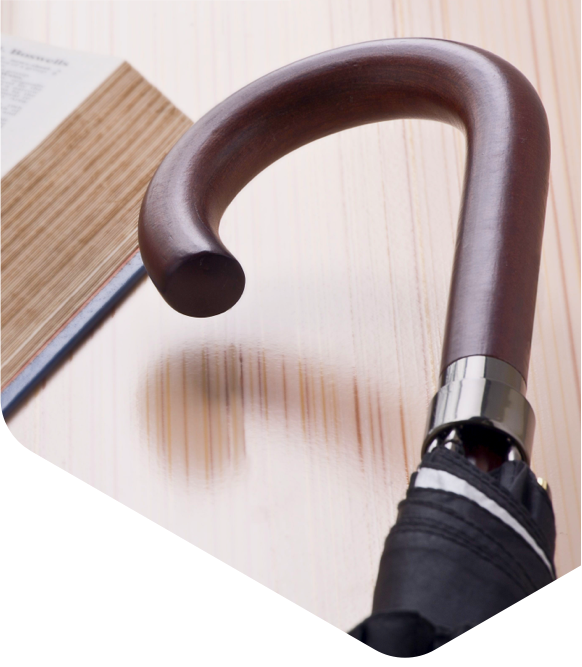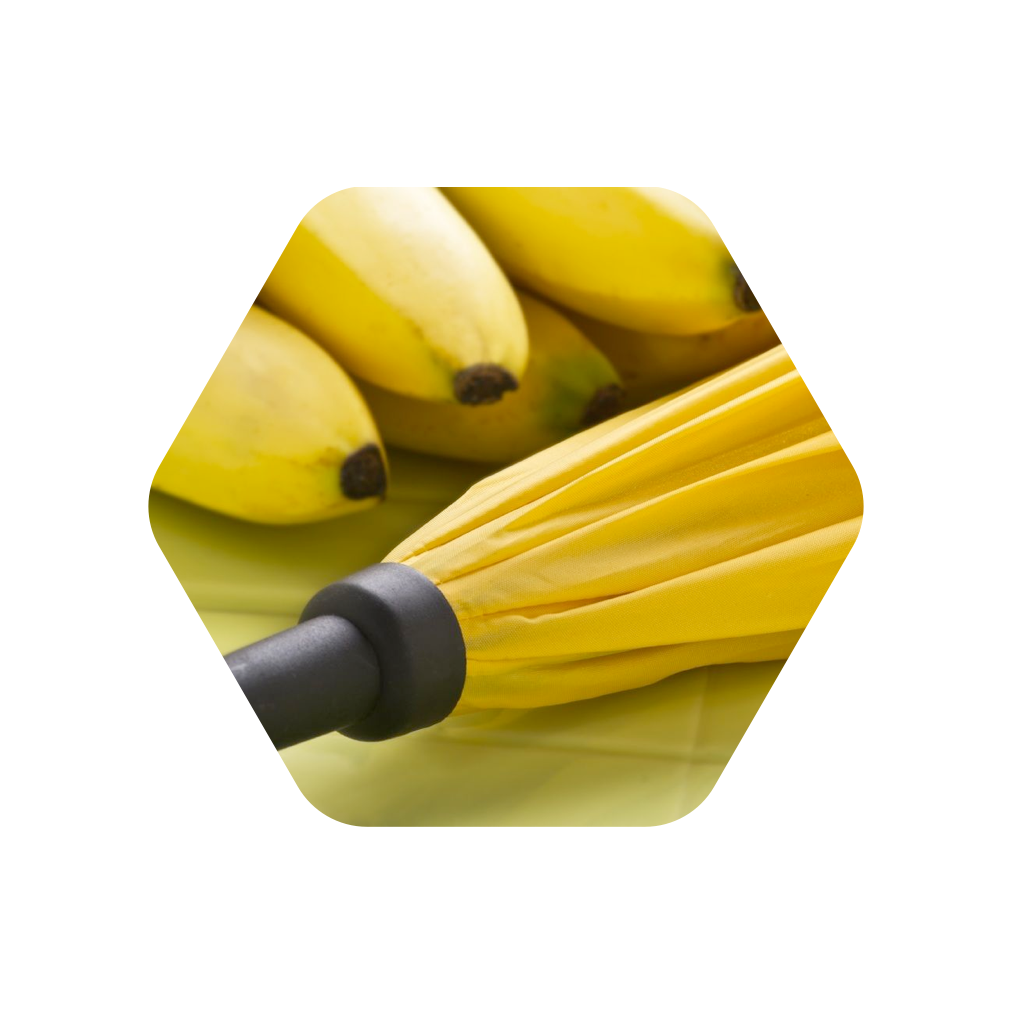 History of Rainco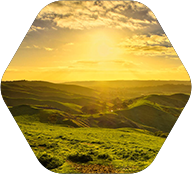 1977
The Dawn of A New Era
In an open economy, five bold people got together to form a different type of a business making umbrellas.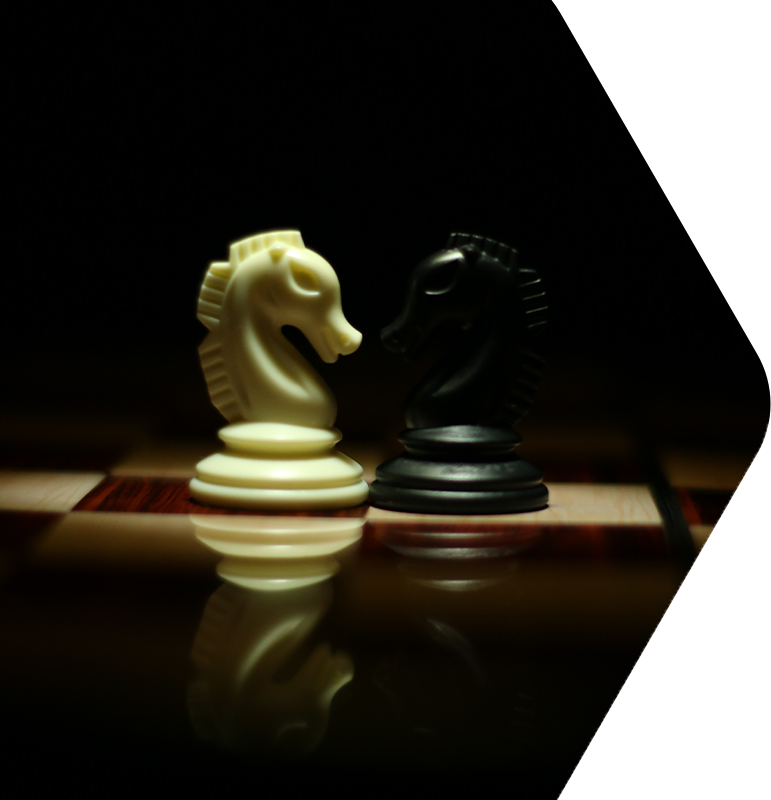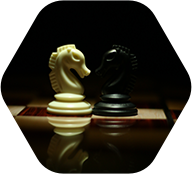 1978
The Battle Begins
The business had to face fierce competition from international brands.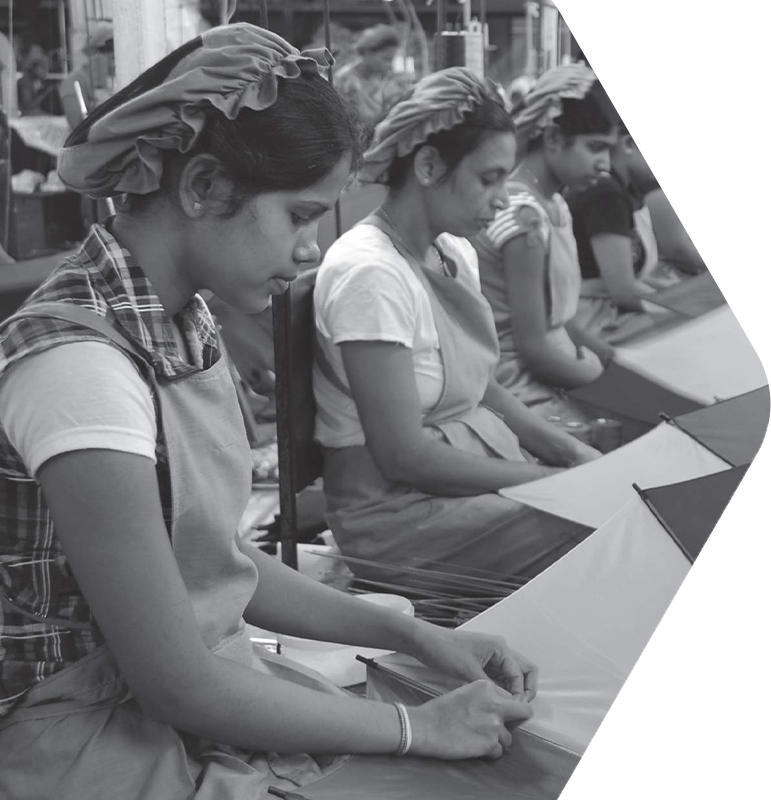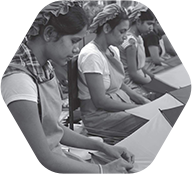 1990
The Unwavering Corporate Identity
The small business was transformed into a reputed business entity with the formation of "Sri Lanka Umbrella Industries" giving birth to the umbrella brand "Globe".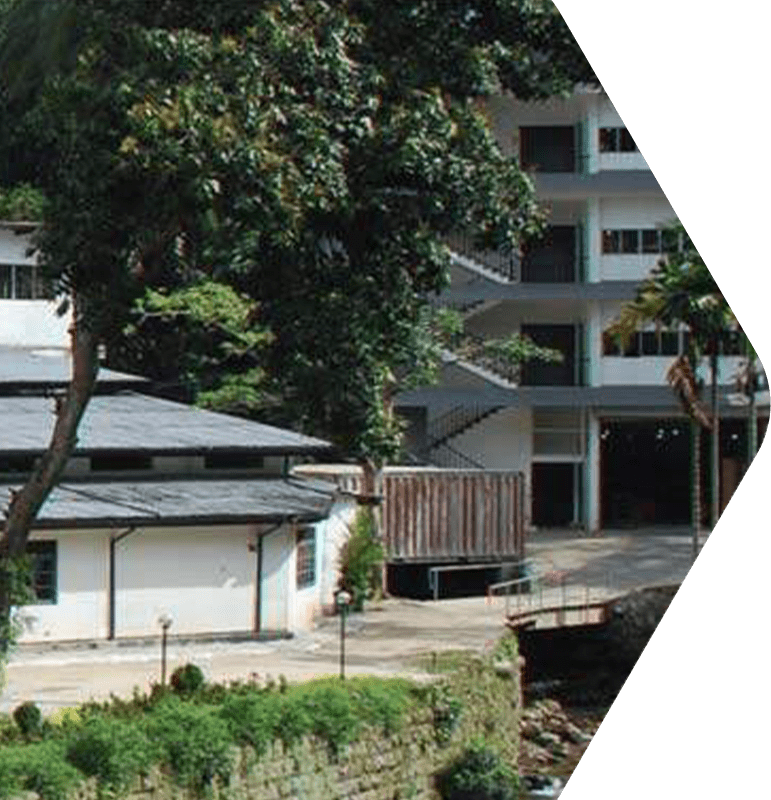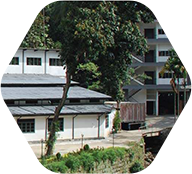 1992
Expanding Horizons
An old tea factory in Kadugannawa was converted into a mass umbrella production facility.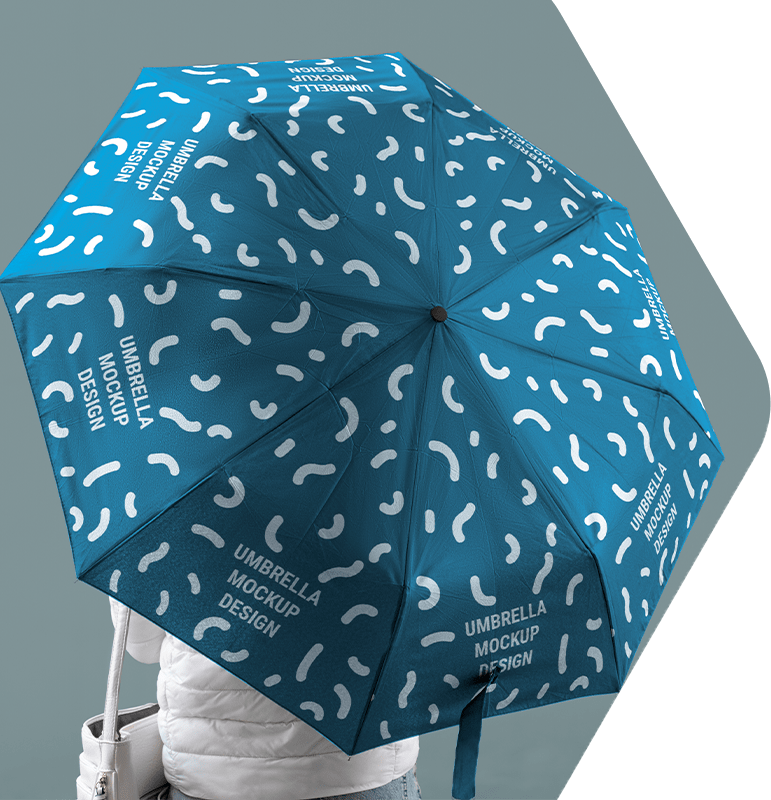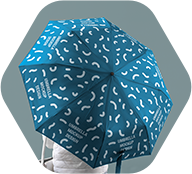 1997
Covering The Corporate Segment
The corporate division was established to cater to the corporate business entities with customized/branded umbrellas.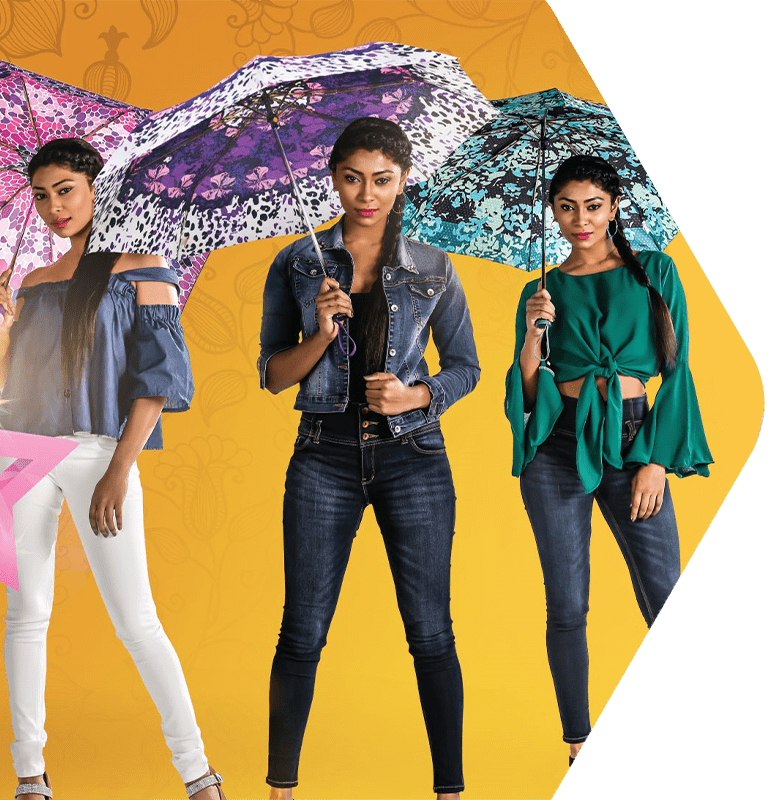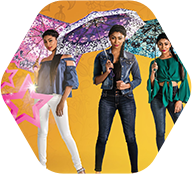 2000
Rainco! The name says it all.
The company's umbrella brand was re-born with the name "Rainco" and the rest is history.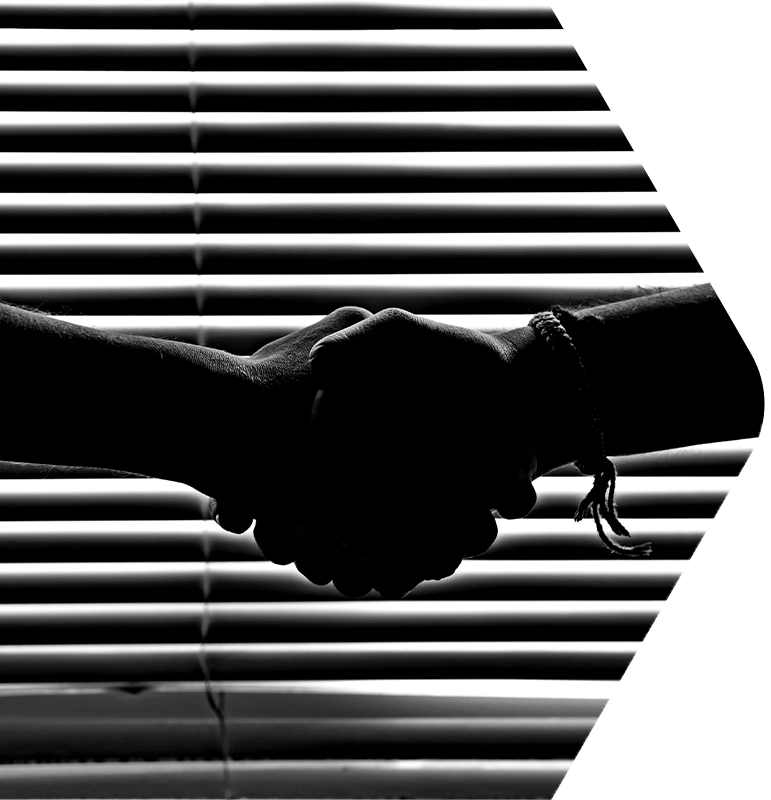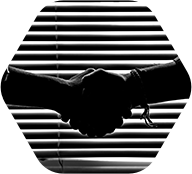 2001
Building Expertise
A Joint Venture was formed with an establishment in India for the component manufacturing. The company also established an in-house injection molding plant.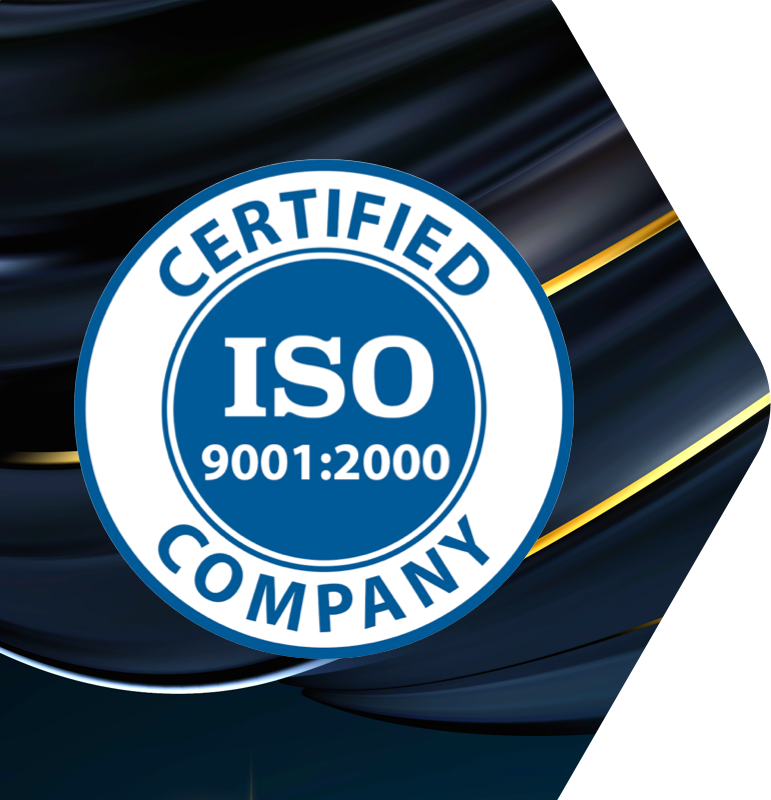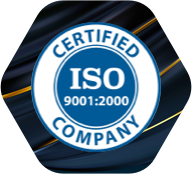 2003
Focus On Quality
Rainco obtained ISO 9001-2000 certification.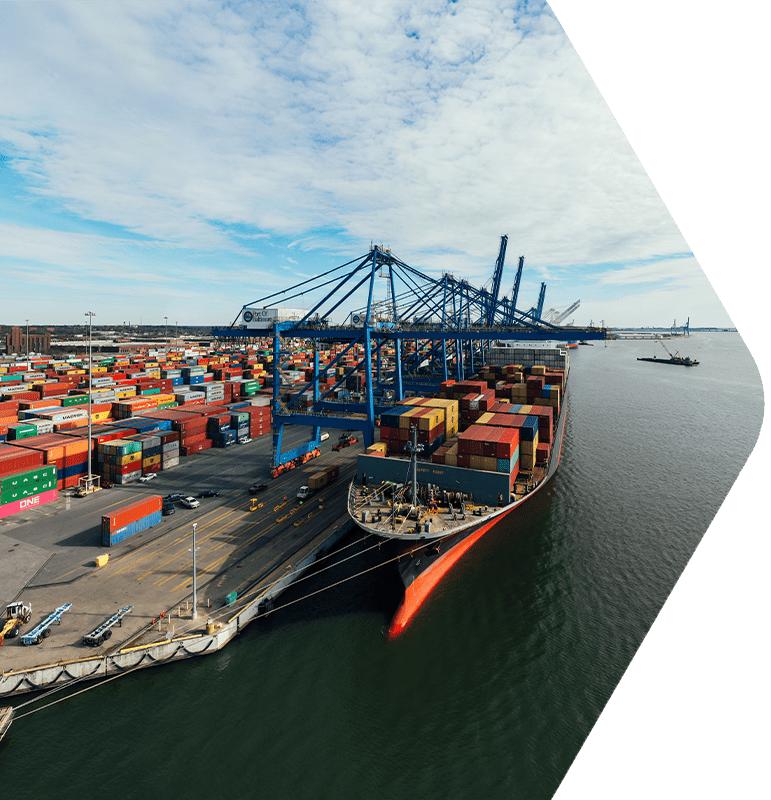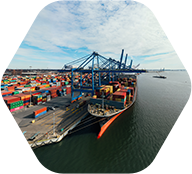 2010
Spreading The Wings
A new factory was established under BOI (Board of Investments) Sri Lanka to focus on exports.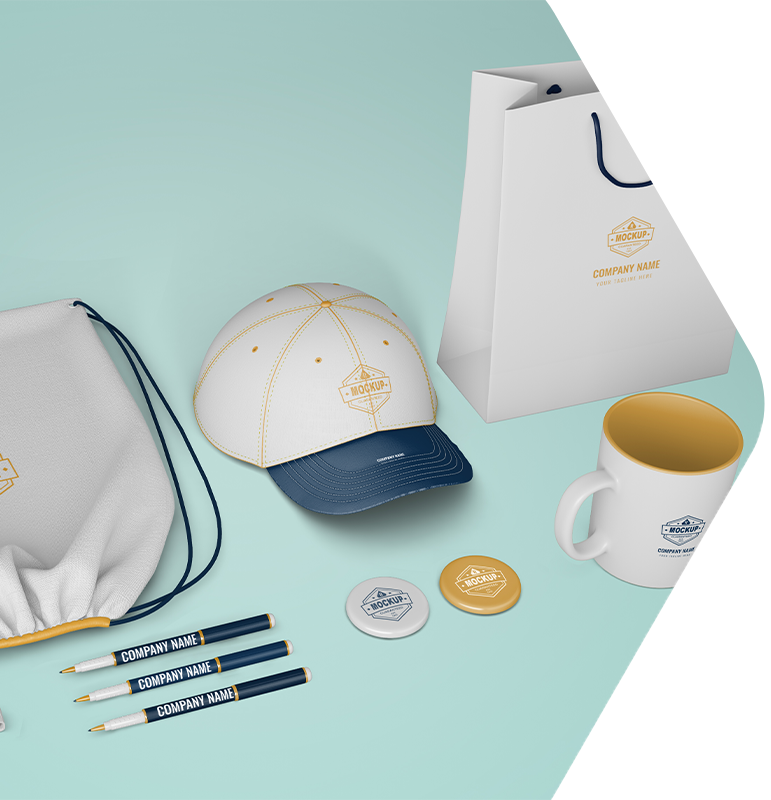 2015
Customised Solutions
"Giftworks" was formed to provide complete customizable gifting solutions to the corporate sector.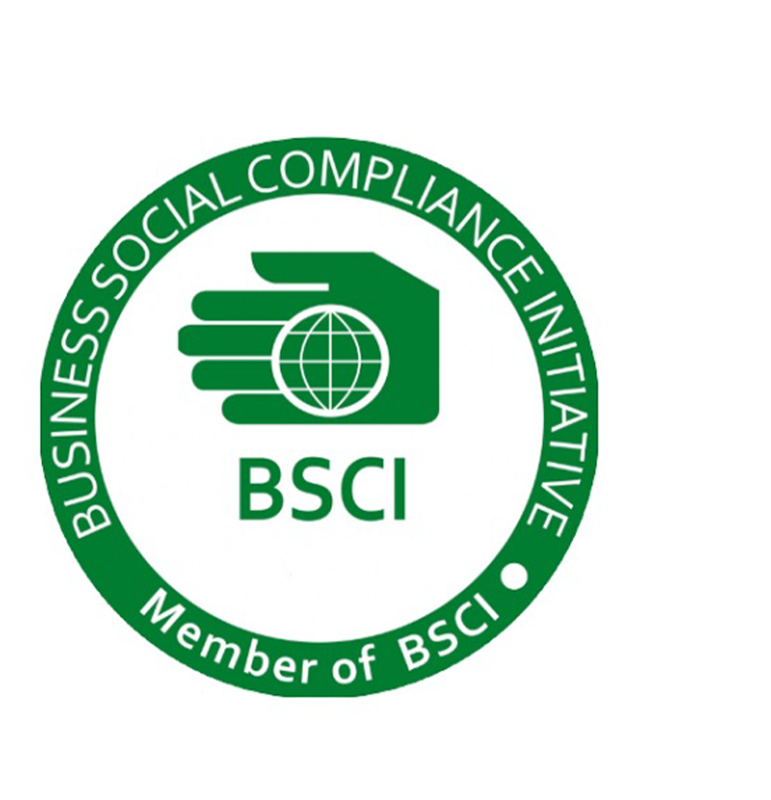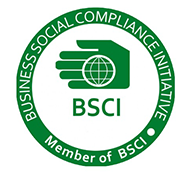 2018
Living The Values
Obtained BSCI Social and Welfare Compliance certification for the manufacturing facility.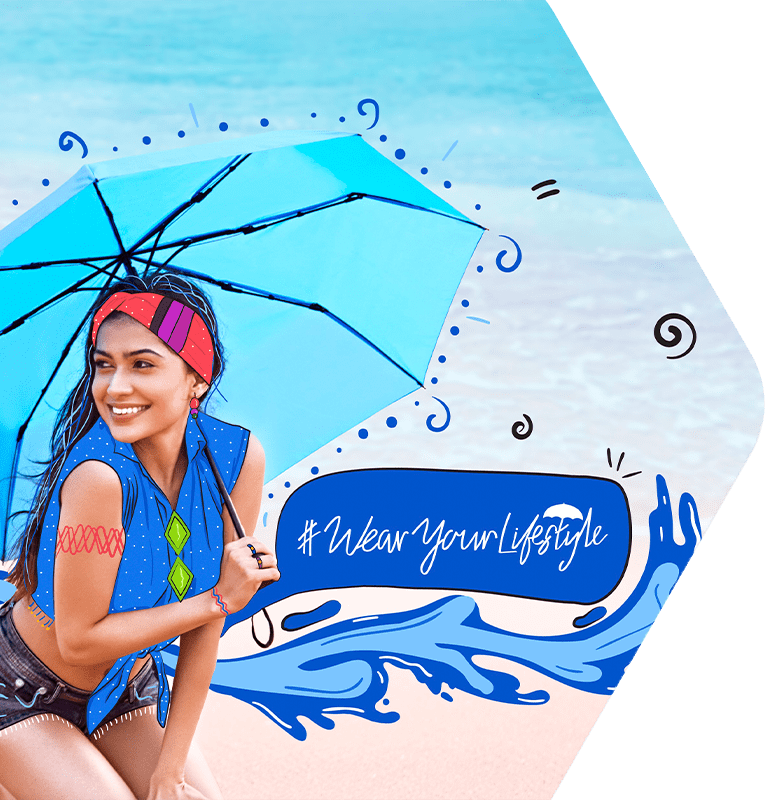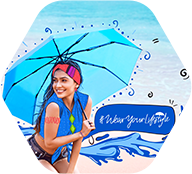 2022
The Journey Continues
Today, Rainco is a large-scale manufacturing, marketing and distribution company continuing to widen its horizons.
Leadership Team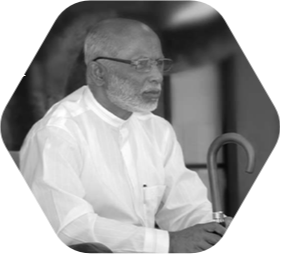 S L M Fausz
Founder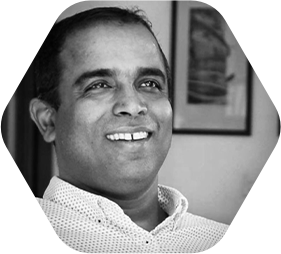 Fazal Fausz
Executive Director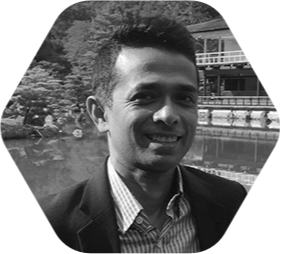 Faizal Fausz
Executive Director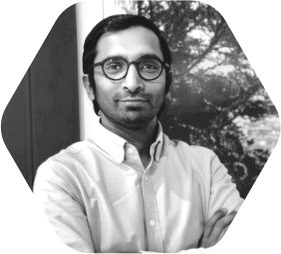 Faris Fausz
Executive Director
Ahamed Aroos
Chief Executive Officer & Director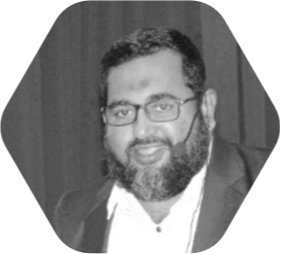 Mohamed Shamil
Group Finance Director